Be the first to know!
Subscribe to our newsletter. Display your email.


Very soon prensents at SIFER 2021, the essential french railway show.
A quickly list of the produtcts that we show you here.
Dont hesitate to take contact with us if you need another informations.
After more than a year of waiting, we can see each other again.
Visit us at DSEI, and be aware of all our news including those of our partners ( Jonathan Engineered Solutions, Isolation Dynamic Corp. , Electromet and Orscheln).
We will exhibit various products:
– Cables management;
– Slides;
– Isolators;
– Electronic shifter;
– Electronic shift;
– Locks;
– Tension lacthes;
– Gas springs;
– Wire inserts without tang – TANGLESS;
– Captive screws;
– Trays;
– Quarter turn fasteners;
– Handles and hinges.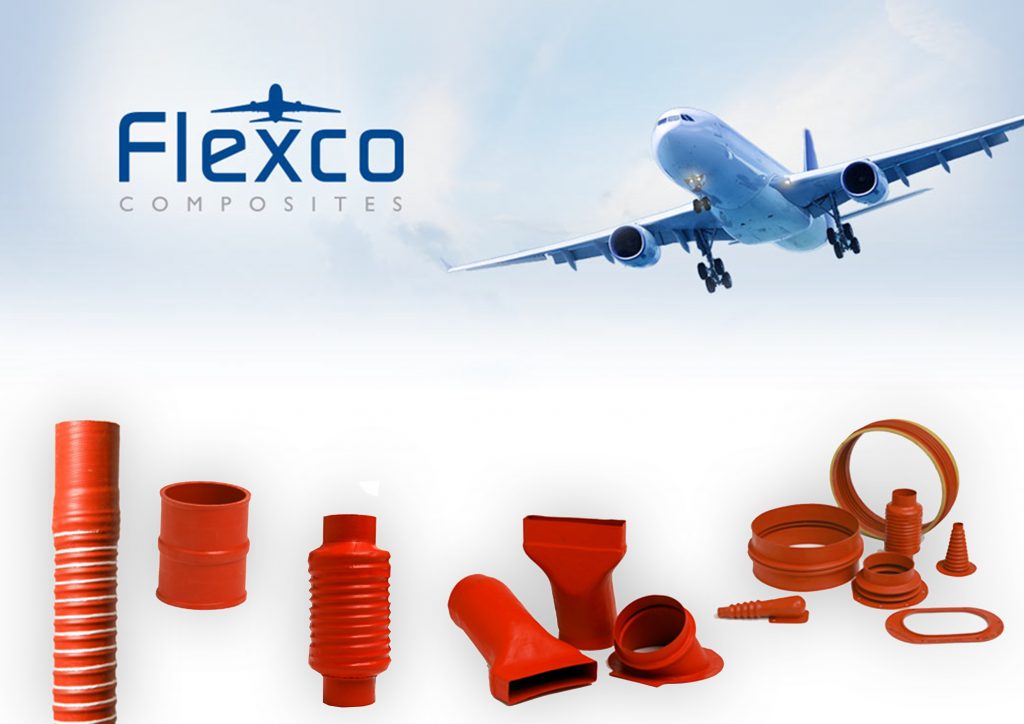 It is a great pleasure to announce our new partnership with Flexco, Inc.
We are very happy to can to receive you at D14 booth.
A few months ago, it seemed impossible to us.
With great care, the Euronaval show is maintained.
Would you like to visit us? Make your appointment in advance to ensure your safety as much as possible.
EPCI is by your side throughout the summer !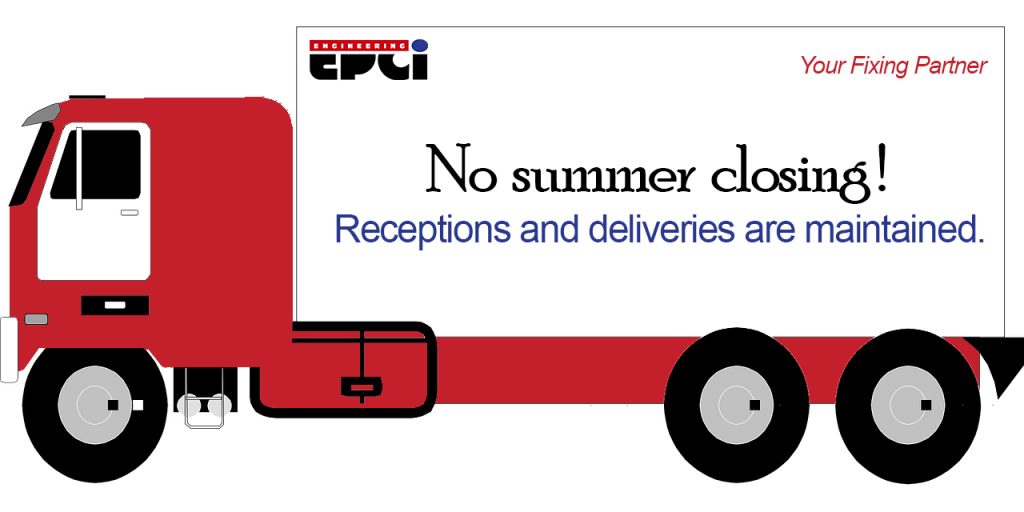 After a long Covid-19 phase, EPCI has decided to stay by your side during this summer period.
We are at your disposal by phone and email.
Deliveries and receptions are maintained.
New brand: Isolation Dynamics Corporation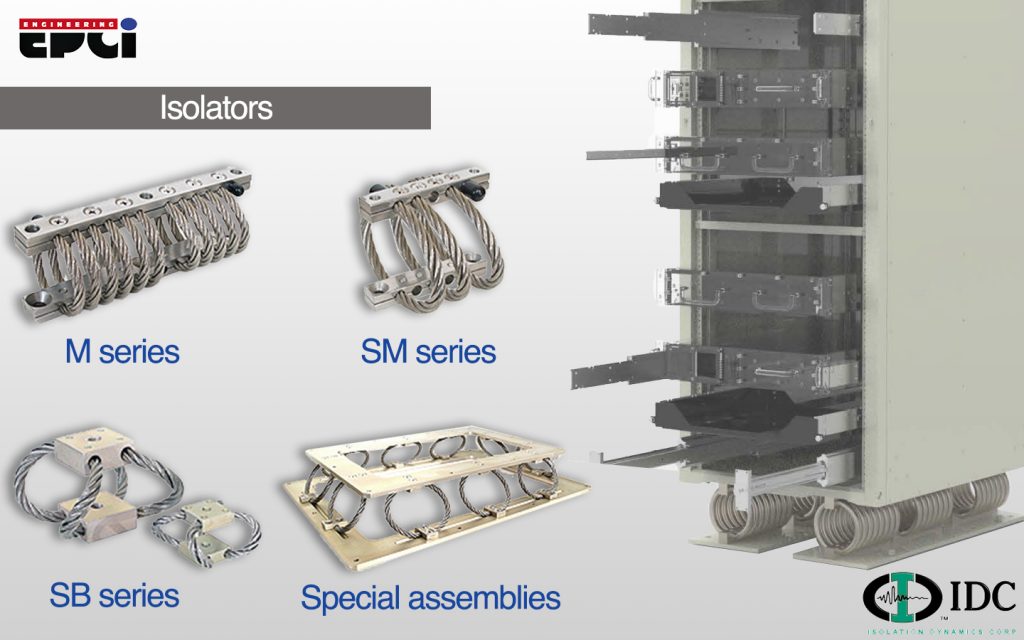 Headquartered in Long Island, NY, IDC is a leader in the design, engineering, and manufacture of Shock & Vibration Isolation systems for both military and commercial applications. Specializing in rugged, all-metallic, cable type isolators, IDC has amassed an impressive list of shock qualified systems for the US Navy and all branches of the military.
IDC's unsurpassed experience and knowledge in the field of shock and vibration isolation, makes it possible for us to engineer a solution from early concept, to final product. All of IDC's products are proudly made in the USA using only the highest quality domestic materials.
Global recycling day 2020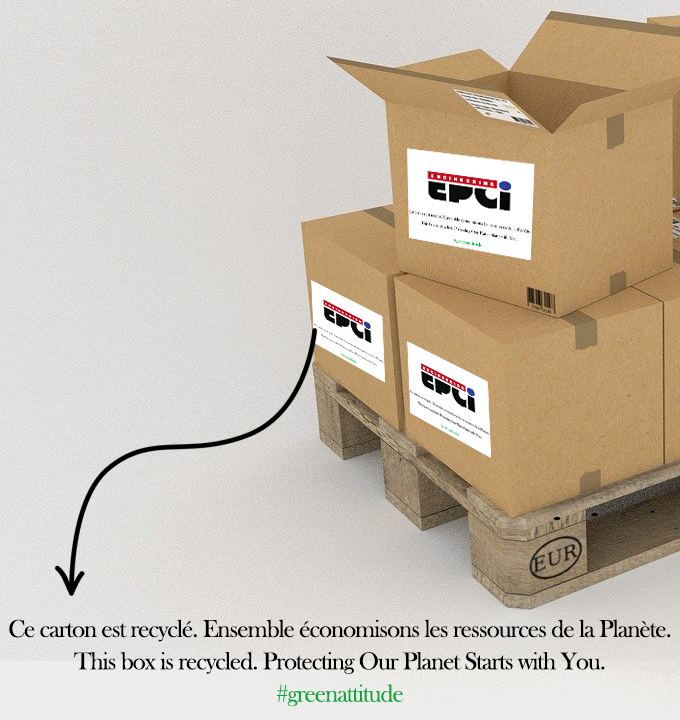 The gas spring is a hydropneumatic control element composed of a rod, a tube and appropriate end fittings at each end.
This device allows a controlled assistance (opening and / or closing) by a force and a damping, adapted to your environment and your application.
Benefits:
– Wide range of sizes, forces and fittings
– Easy and quick assembly
– Customizable to your application
– Many options available
– Large number of cycles
– Operating Temperature : -40°C à/to +100°C
Tangless® wire inserts are identical in form, fit, and function to the conventional tanged inserts. In fact, Tangless CoilThread® inserts are identical to tanged inserts in every way except for their method of installation and removal, and they have the exact same procurement specification.
Time saving: Symetric design
Clean assembly: No tang to break and to pick up
Quality: Conform to Military and Aerospace standards NAS1130 – NA0276 – NASM8846 
Reusable: Quick disassembly and no damage


For 20 years, this event has connected governments, national armed forces, industry thought leaders and the global defense and security supply chain on an unparalleled scale.
With a range of valuable networking opportunities, a business platform, access to relevant content and live demonstrations, the DSEI community can innovate, share knowledge, discover and experience the latest capabilities available in the fields of aerospace, land navigation, marine, security and safety.
We are counting on you at booth N4 – 464 of Jonathan Engineered Solutions, specializing in custom engineering and manufacturing of linear slide solutions.
We present you with aluminum runners, steel slides, stainless steel slides, friction slides, cable management systems, linear supports and mechanical assemblies but not only …
Other products are part of the EPCI selection:
– Self-locking system, wire inserts and nuts
– Wire inserts
– Captive screws
-Self lubricated bearing, washers, special shapes and tribological coating solutions
-Slicpins
-Hinges
-Rompers
– -¼ turn
-Gas spring
You can now contact us if you wish to organize an appointment with our teams on our stand, during the show: info@epcifrance.com